Check here to keep in touch with the Club's activities. Also check the "Local Cruises, Car Shows, etc." page of this website for more local events.
Attention!
Our Next Regularly Scheduled Monthly Membership Meeting: Sunday August 26th at 4pm. We will gather at Denny's Restaurant 10480 Metcalf Overland Park. Click here for the agenda
 KC's Own Hot August Nights!
Sunday August 12th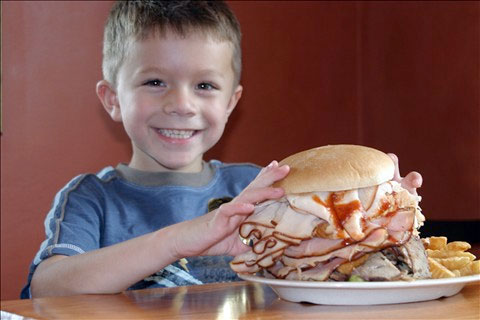 Members who can't attend Saturday events have been asking for a Sunday get-together, so we have planned an evening drive. We will meet at our usual Denny's Restaurant at 2:30pm, then parade down to K & M Bar-B-Q in Spring Hill for an early Supper. Southern folk: We can meet you there. K & M is located at 603 N Webster St, Spring Hill, KS 66083. You may RSVP using the app, or the Contact page of this website. 
Find your itinerary and driving instructions at the Hot August Nights Route and Itinerary page of this website.
Store Your Car
Of note: Your Classic Ride has space available to store your vehicle. It is an interesting garage which offers 24/365 access to your car, and has a live-in caretaker. You may also bring your tools, and use the facility's lift to work on your vehicle. All this for the modest sum of $200 per month.