Check here to keep in touch with the Club's activities. Also check the "Local Cruises, Car Shows, etc." page of this website for more local events.
Attention!
Our Next Regularly Scheduled Monthly Membership Meeting: Sunday February 17h 2019 at 4pm. We will gather at Denny's Restaurant 10480 Metcalf Overland Park. Click here for the agenda
Please RSVP using the app, the Contact  page of this website, or call Tom Keegan 816-561-1361.
 World of Wheels Just Around the Corner
The great World of Wheels travelling show will hit the brakes in KC Feb. 22–24. Our membership is planning another stunning display of classic Cads to "wow" the many attendees, and promote our Club. If you wish to display your Cadillac or LaSalle, please contact Doug Redman through the app, the Contact page of this website, or email him at dougredman@earpdistribution.com
Potluck at the Williamsons' March 10th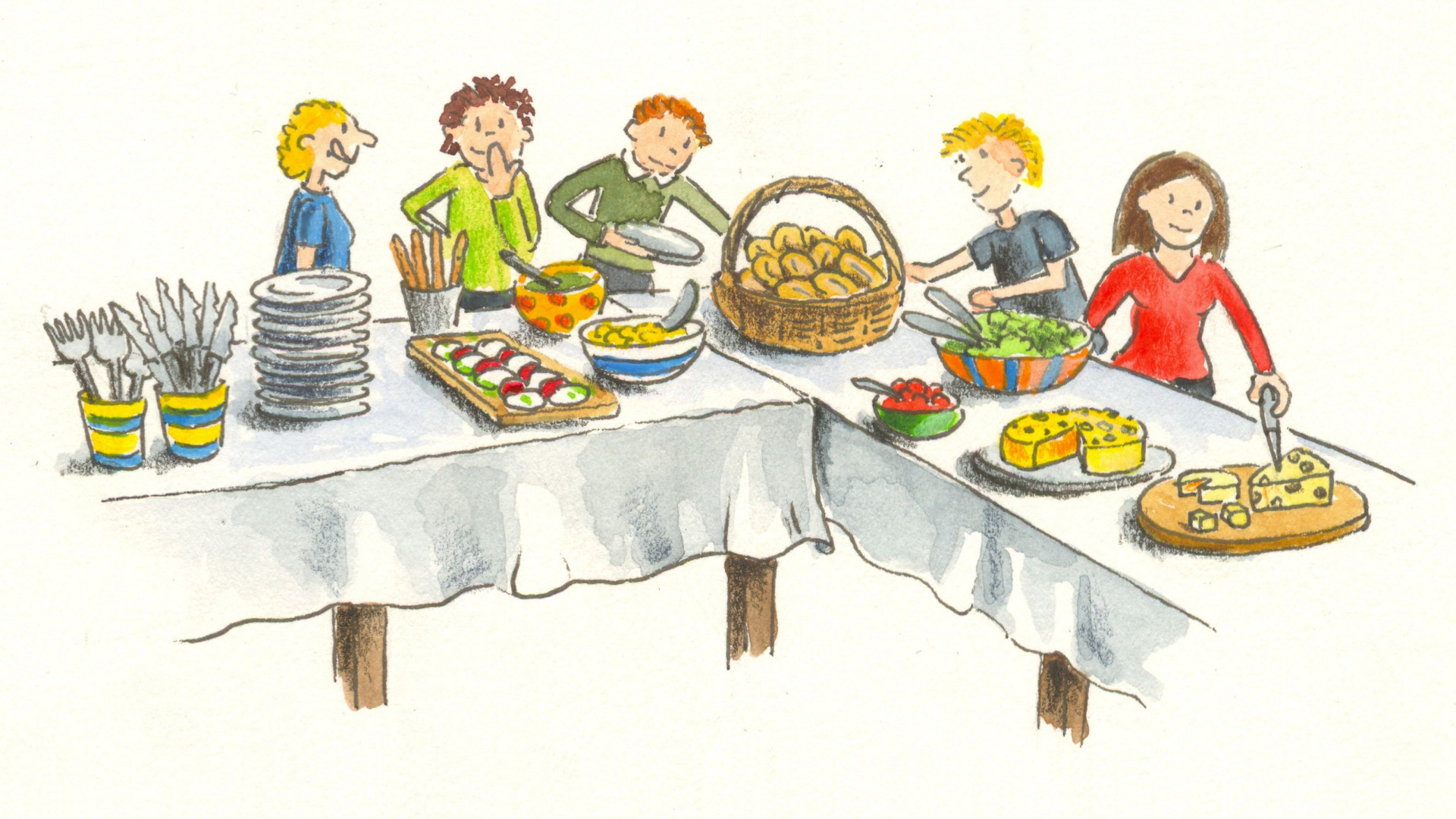 You'll want to dust off your favorite recipes Sunday March 10th and join your fellow club members for a pot-luck luncheon Chez Williamson in Kansas City North. Thanks again to Meredith and Paul for the invitation to their beautiful home. So grab a salad, side or dessert, and we'll see you at 2pm 4525NW Baltimore Dr. Kansas City MO, 64116. P.S. don't forget to spring forward.
Spring is Just Around the Corner, I Promise!
Yeah, it's been a long cold winter, complete with messy snow storms, and endless gray days. There has hardly been a day descent enough to drive the old Classic Cads around the block–let alone catch up on routine maintenance. All that is about to change when we gather 8am Saturday April 13th at Hyde Park Auto Service 100 E. 39th Street KCMO for our annual Spring Tune Up. If you haven't been, this is your opportunity to get up close and personal with the inner workings of your Cadillac. All the equipment of a working garage will be at your disposal, including professional mechanics to assist you–should you need it. So, go find those boxes of parts you ordered during the last snow storm. We will help you put them on, and make sure your Caddy is in perfect shape for the many miles we have planned for it this year. Coffe and donuts provided by the Club.
If you are not quite interested in getting your hands dirty, how about spreading around some paint with Lynn and Meredith? As has been the case for the last several years, club members are invited to create their own work of art at Lynn's "Studio 39,"  which is also located at Hyde Park Service. Lynn and Meredith have all the paints, supplies, fancy snacks and Mimosas to help you get in the mood, and complete a mini masterpiece. So whether you prefer carburetors or canvasses, we'd love to see you. This has become one of the Club's better-attended events.
Store Your Car
Of note: Your Classic Ride has space available to store your vehicle. It is an interesting garage which offers 24/365 access to your car, and has a live-in caretaker. You may also bring your tools, and use the facility's lift to work on your vehicle. All this for the modest sum of $200 per month.