Check here to keep in touch with the Club's activities. Also check the "Local Cruises, Car Shows, etc." page of this website for more local events.
Attention!
Our Next Regularly Scheduled Monthly Membership Meeting: Sunday June 24th at 4pm. We will gather at Denny's Restaurant 10480 Metcalf Overland Park. Click here for the agenda
Art of the Machine Sunday Morning 10am to 2pm July 1st at the River Market
Don't get to the River Market often enough? Here's a chance to stock up on Amish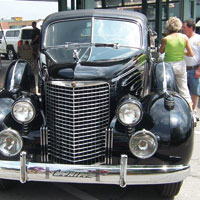 baked goods and fresh produce while displaying your Classic Cad. Thanks to the good folks at the market, we'll have a dedicated mustering area to show off our cars and connect with the public. This will be the forth year we have participated. If you would like to bring a car, RSVP using the app, the Contact page of this website, or email Steve Christensen at: caddy4961@outlook.com
Club Picnic Saturday July 14th at Kill Creek Park
Picturesque Shelter #2 at Kill Creek Park will again serve as the venue for the Club's Annual picnic on July 14th. Plan to assemble at 11:30 am. Grill masters will have the barbecues fired up,  and the meats grilling all afternoon. The Club will provide the burgers and brats, please bring your favorite side or dessert. You may RSVP using the app, or use the Contact page of this website.
The Great Car Show Coming Up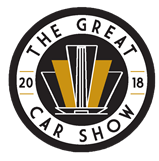 Registration is now open for the 2018 The Great Car Show to be held July 29, 2018 at the National World War I Museum and Memorial in Kansas City, MO.
Car clubs are encouraged to participate as a group and are offering discounted registration. The deadline for clubs to register as a group is Monday, July 23rd, so all who are interested should contact Steve Christensen: caddy4961@outlook.com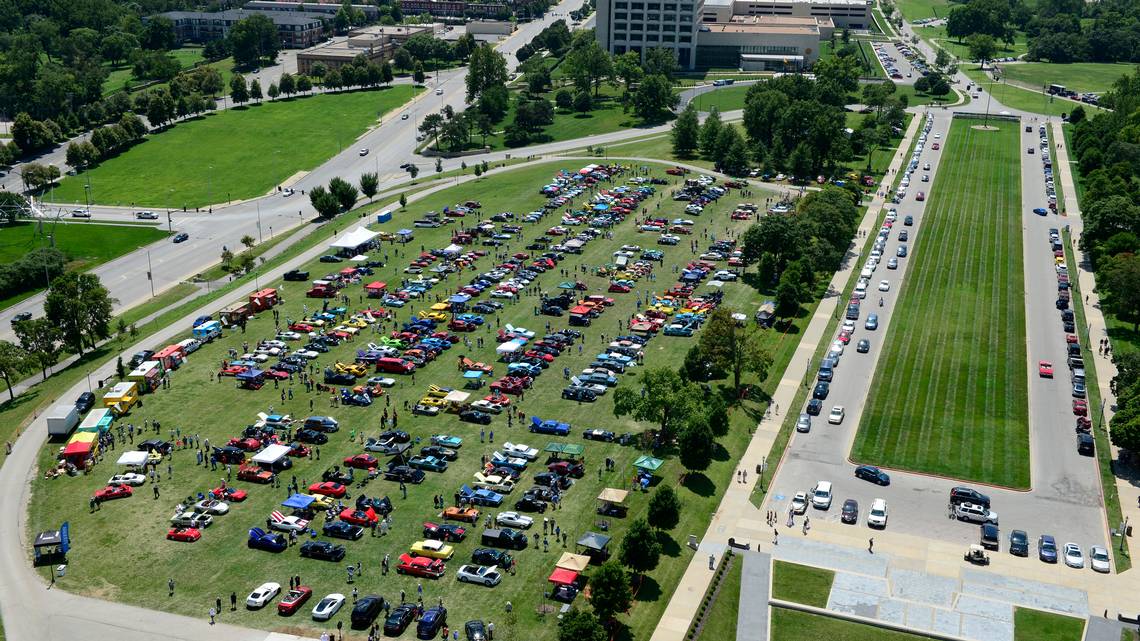 Store Your Car
Of note: Your Classic Ride has space available to store your vehicle. It is an interesting garage which offers 24/365 access to your car, and has a live-in caretaker. You may also bring your tools, and use the facility's lift to work on your vehicle. All this for the modest sum of $200 per month.