Check here to keep in touch with the Club's activities. Also check the "Local Cruises, Car Shows, etc." page of this website for more local events.
Attention!Club Picnic is a Go!
Please join us at noon tomorrow July 11th at Kill Creek Park shelter #2 for our annual Club Picnic. Due to the Covid-19 outbreak, all our foods and drink will be provided by–and served by–the Club. Please bring no food or drink. Masks hand sanitizer, and gloves will be provided. See you there, but not too close!
March 15th Pot Luck Supper!
We had a great time Sunday March 15th at Meredith and Paul's home for a a pot luck supper. Sadly, this is to be our last get together for the foreseeable future, as the worldwide viral pandemic will keep us isolated. 
Judges Workshop in Kansas City Cancelled
C.A.R.S. Car Show in McPherson KS May 1st, 2nd Cancelled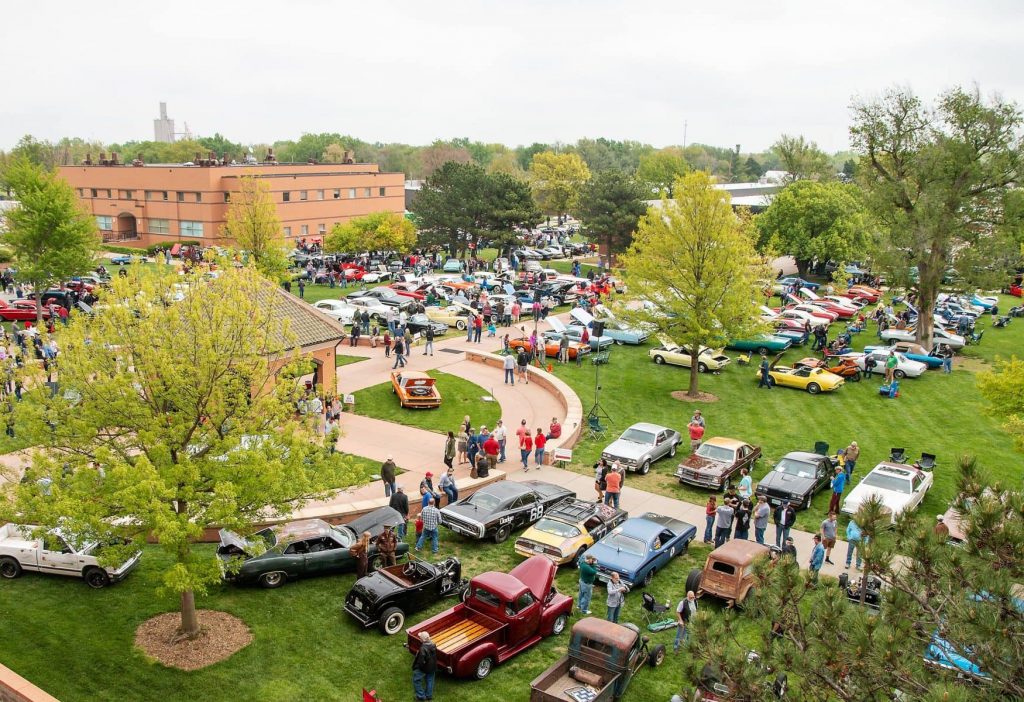 The McPherson College C.A.R.S. show weekend is about as much fun as you are ever going to have with your old car. Unfortunately is becomes the next domino to fall in the cascade of cancelled events. If you registered your car, you will automatically be registered for the 2021 event.
Visit the C.A.R.S. website for more info.