Monthly Membership Meeting
Our next Monthly Membership Meeting will be in January 2024 during our annual holiday party. This dated has not been announced.
You are invited to
Discover the Kristkindl Markt
No one does Christmas like the Germans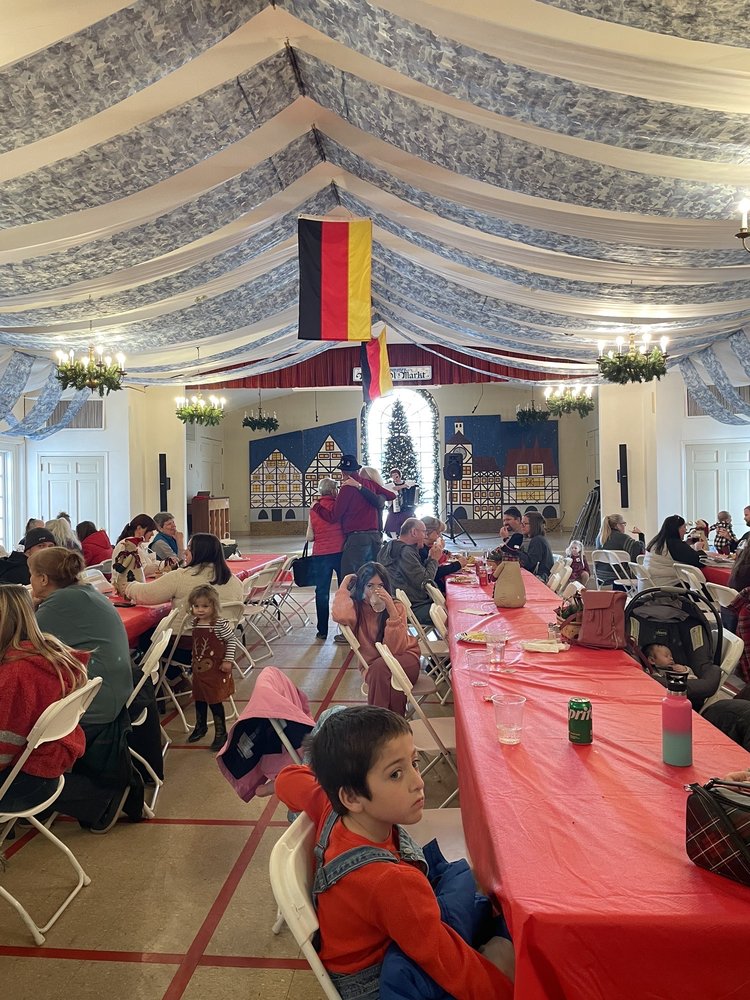 Our next club activity will be December 2nd 11:30am when we will visit the Kristkindl Markt at Kansas City United Church of Christ 205 W 65th St Kansas City, MO 64113. This event, which is planned by Club Co-President Randall Penn, strives to capture the essence of the European Christmas market. Enjoy home-cooked German food, pastries, and stop by the Bier Garten to taste some old-country brew. Bring the grandkinder, and construct your own gingerbread haus. There is lots to see and do, but get there early before all the wurst is kaput.