Monthly Membership Meeting
Monthly Meeting & Holiday Party Sunday Jan. 21st. 4pm at Cascone's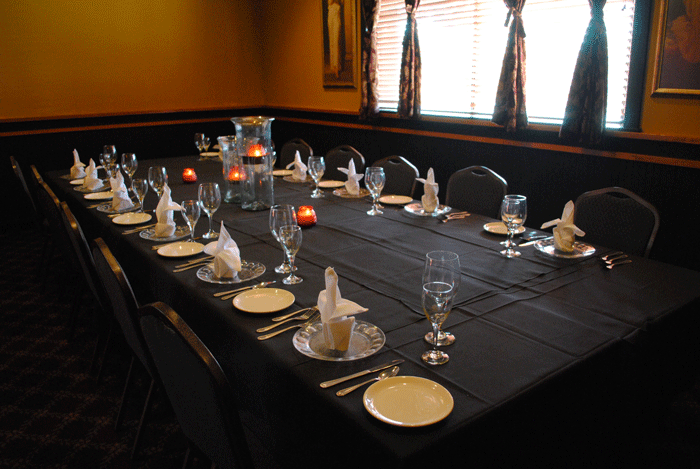 Our Next Monthly Meeting will be held during our Holiday Party 5pm Saturday January 21st at Cascone's Restaurant, 3733 N. Oak KCMO 64116. Our October meeting was poorly attended, perhaps because of a conflict with the Chief's game. This year we have scheduled our party on a Saturday, so members can enjoy any Sunday games. Check the Meeting Minutes page of this website for a complete wrap up.
Cruise the Plaza Sunday Dec. 11th 4:30pm
Be sure and join us as we gather at SPIN! Pizza 4950 Main Street 4:30pm Sunday Dec. 11th. Plan to enjoy a tasty meal, and some good company. After supper, we'll parade over to the Country Club Plaza, view the holiday lights, and put on a show of our own! See you there, regrets only.