Art and Cars
Spring Tune Up and Art Event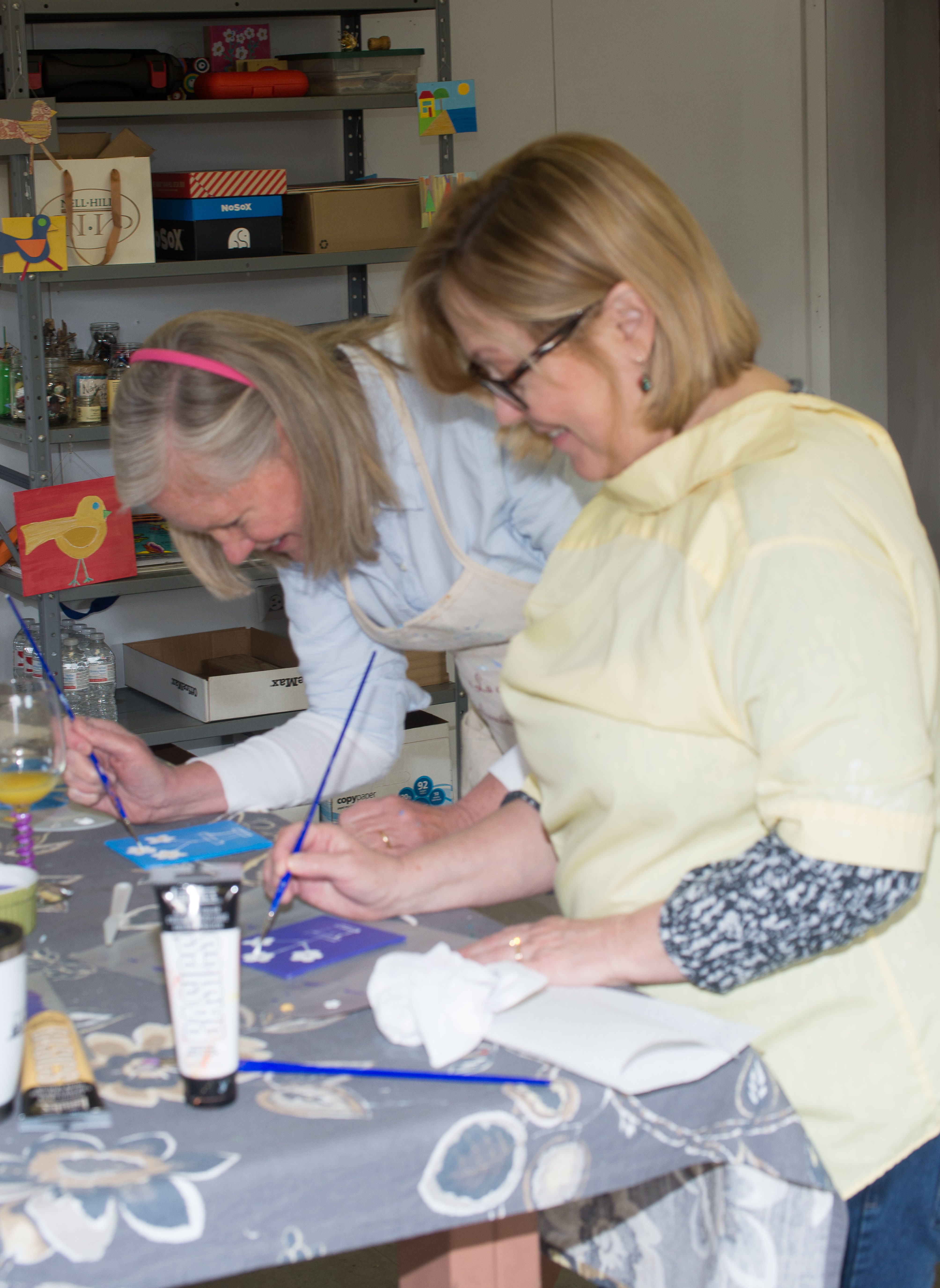 Check here to keep in touch with the Club's activities. Also check the "Local Cruises, Car Shows, etc." page of this website for more local events.
Attention! Spring Tune Up and Art Party is a Go April 17th
Please join us 8am to noon at Hyde Park Service for our 2021 Spring Tune Up and Art Party. A breakfast buffet will be hosted by the Club, so bring your old car, your paint brushes, and your appetite to Hyde Park Service 100 E. 39th Street KCMO 64111 Saturday April 17th. We are looking forward to seeing you– if you feel comfortable. Please bring no food or drink. Masks, hand sanitizer, and gloves will be provided. See you there, but not too close! Please RSVP to webmaster@kccadillacclub.org, or use the Contact page of this website.
2021 Club Picnic Scheduled for July 17th at Kill Creek Park
Hungry yet?
Fire up the grill!
Shelter #2 Kill Creek Park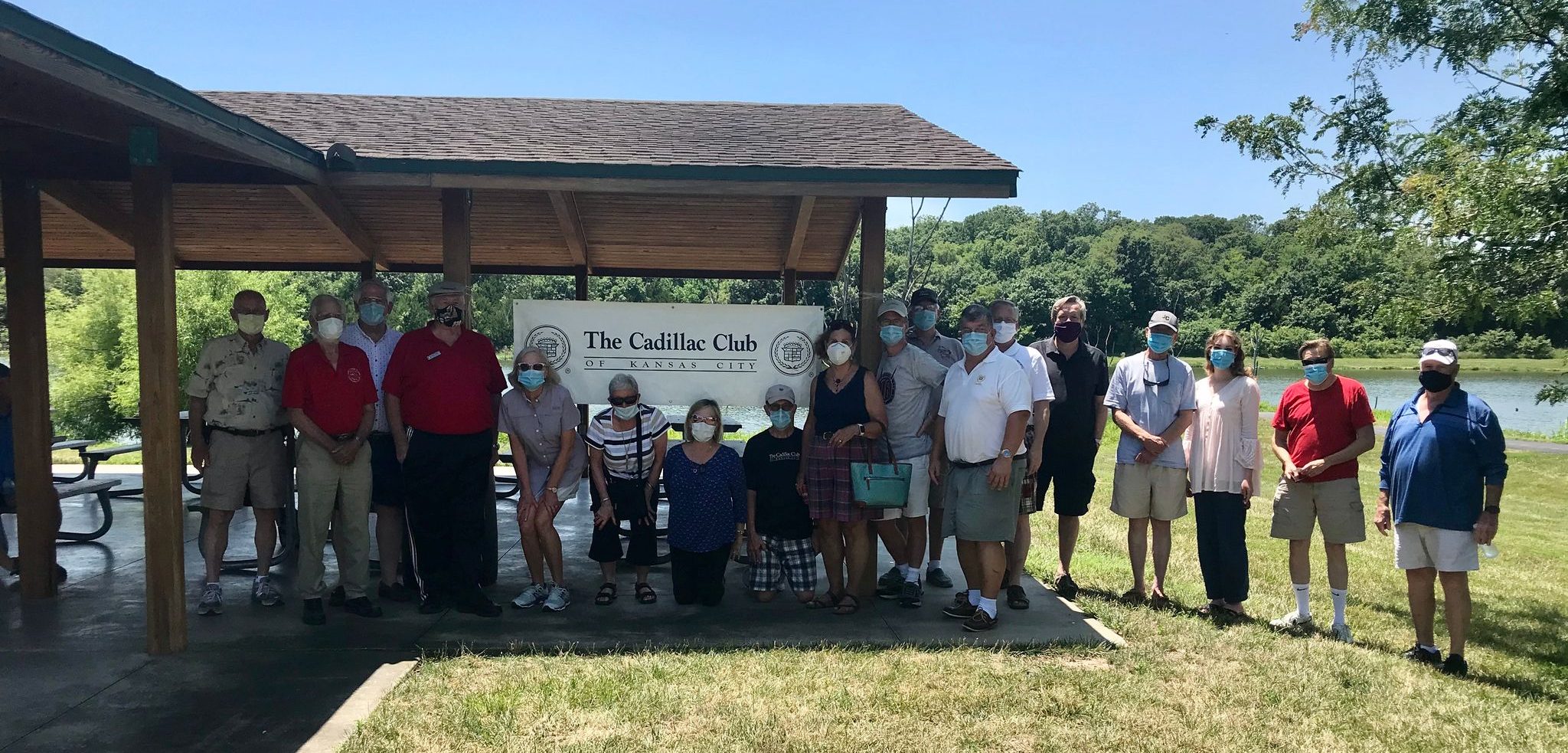 Members are invited to gather 11:30am at Kill Creek Park Shelter #2 11670 S. Homestead Lane, Olathe, KS for our annual Club Picnic. We are sure the open-air venue will provide a safe environment for our membership. The Club will supply necessary hygiene materials as well as all the food and drink. Alcoholic beverages and fireworks are prohibited in the park. As you may recall our 2020 Picnic was well-attended and we were able to safely dine together.