Check here to keep in touch with the Club's activities. Also check the "Local Cruises, Car Shows, etc." page of this website for more local events.
Dinner at Spin!, Holiday Cruise of Country Club Plaza Lights Sunday December 12th 5pm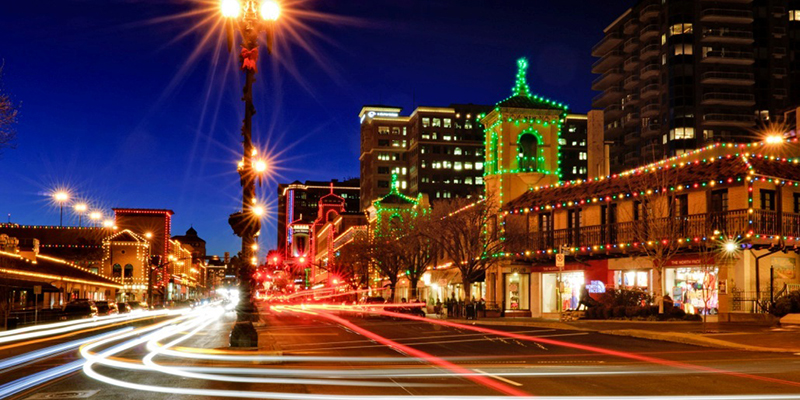 Plan on meeting at Spin! Pizza 4950 Main Street at 5pm. Enjoy a pizza, sandwich, or giant meatball of your choice before we mount up and create a little holiday cheer for those weary shoppers. A parade of classic Cadillacs is sure to brighten everyone's evening as we enjoy the colorful annual exhibit. As Paul Williamson was heard to exclaim from the cabin of his Seville, as he quit Seville Square last year, "A Merry Christmas to all, and to all a good night! " Dinner is at your own expense.
Plan on getting lost!
Pizza and the Plaza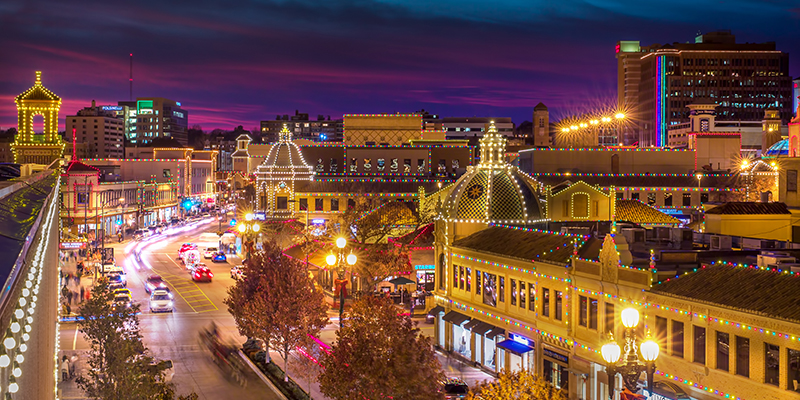 Plan to Attend the Club's 2022 Holiday Party at Cascone's Restaurant Sunday January 23, 2022
Brush up on you trivia skills
Holiday Party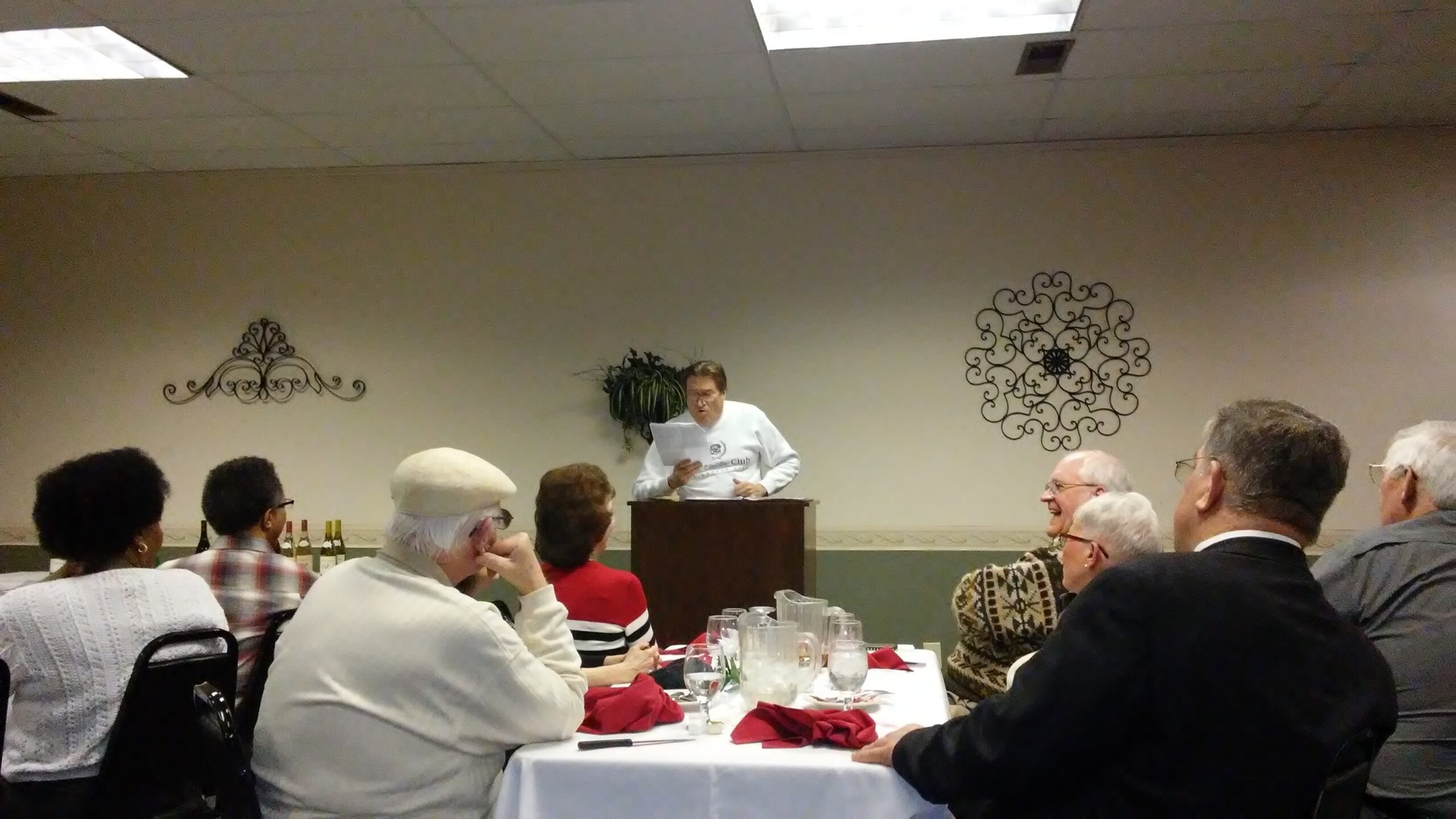 Good food, great friends, and challenging trivia: What could be better? Please plan to join us 4pm Sunday January 23rd as we gather for our annual holiday celebration. This year's venue is Cascone's Italian Restaurant 3733 N. Oak Trafficway Kansas City, MO 816-454-7977. In addition to door prizes, this year members are invited to particpate in a white-elephant gift swap. Bring a wrapped gift if you wish to get in on the action.
This year, as always, it is imperative you RSVP to reserve your dinner reservation. The cost of the dinner is paid by the club. You and a guest may attend free of charge. Use the Contact page of this website, or email Steve Christensen at caddy4961@outlook.com You may also leave a voice message at 816-561-1361.
Speaking of President Steve, our holiday party will also be our opportunity to elect a new executive board. Right now the positions of president, vice president an secretary will need to be filled. Consider throwing your hat into the ring. Not all of us are born to lead. Some have it thrust upon us like a second cannoli.