Our next scheduled meeting will be during our annual holiday party Saturday January 21st 5pm at Cascone's Restaurant. The address is: 3733 N. Oak, Kansas City, MO 64116. The meal is free to all registered members and one guest. Please RSVP using the Contact page of this website the Team App, or email webmaster@kccadillacclub.org.
Cruise the Plaza
Be sure and join us as we gather at SPIN! Pizza 4950 Main Street 4:30pm Sunday Dec. 11th. Plan to enjoy a tasty meal, and some good company. After supper, we'll parade over to the Country Club Plaza, view the holiday lights, and put on a show of our own! See you there, regrets only.
Sunday Dec. 11th Meet at "SPIN! Pizza"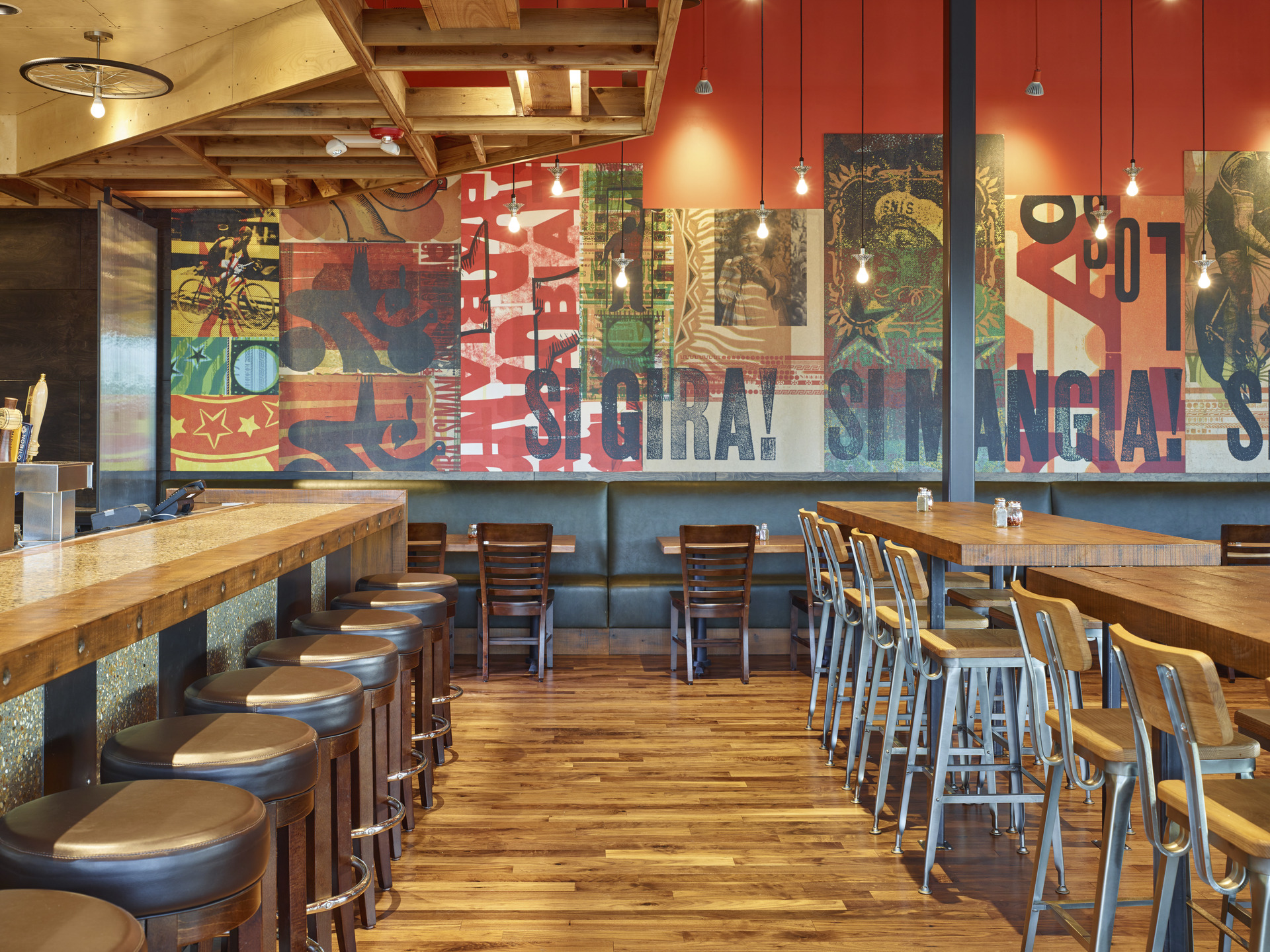 ---
Hello, and welcome to the Cadillac Club of Kansas City. If you live in the area, and are interested in joining our club, our activities include monthly membership meetings, drives to historical sites, visits to venues of local interest, and participation in the area's local car culture.
As we return to normal, pre-covid activities, we encourage all members to follow CDC guidelines that refer to mask wearing and social distancing.
Our Club here in Kansas City is an affiliate of the international Cadillac & LaSalle Club, Inc, which is an international organization of over 6,000 members. Membership is open to persons anywhere in the world and ownership of a Cadillac or LaSalle is not required. Please feel free to leave feedback concerning this site and its links. We are always looking to improve.
And be sure to visit the website of the Cadillac & LaSalle Club, our parent organization: cadillaclasalleclub.org
You are also welcome to download our new Club app:

Finally, remember to click on our Club YouTube Channel, and Like Us on Facebook.