Early registration for the CLC 2022 Grand National has expired. As of May 21st., the Family Registration will cost you $110. There are also increases in the Guest and Vehicle registration fees. The tours and sessions are filling up and a few are even fully booked. So act now if you do not want to miss this opportunity to meet your car friends for a few days of Cadill-action in Lombard, IL. Visit the "Cadillacs: National and International" page of this website for more information.
Our Spring Drive is approaching rapidly. This year we will visit the Mahaffie Stagecoach Stop and Farm. After lunch we'll investigate Medicine's Hall of Fame and Museum. Visit the Calendar and Upcoming Events page of this website for the itinerary.
Spring Drive June 11, 2022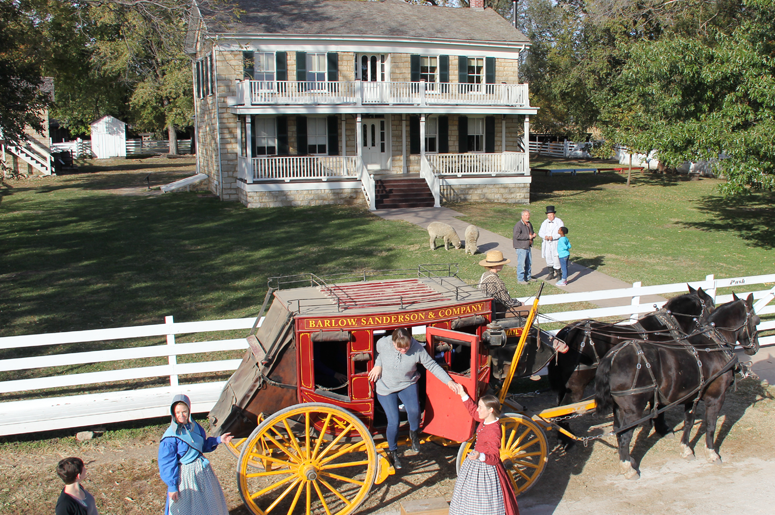 Grand National Lombard, IL
June 21, 2022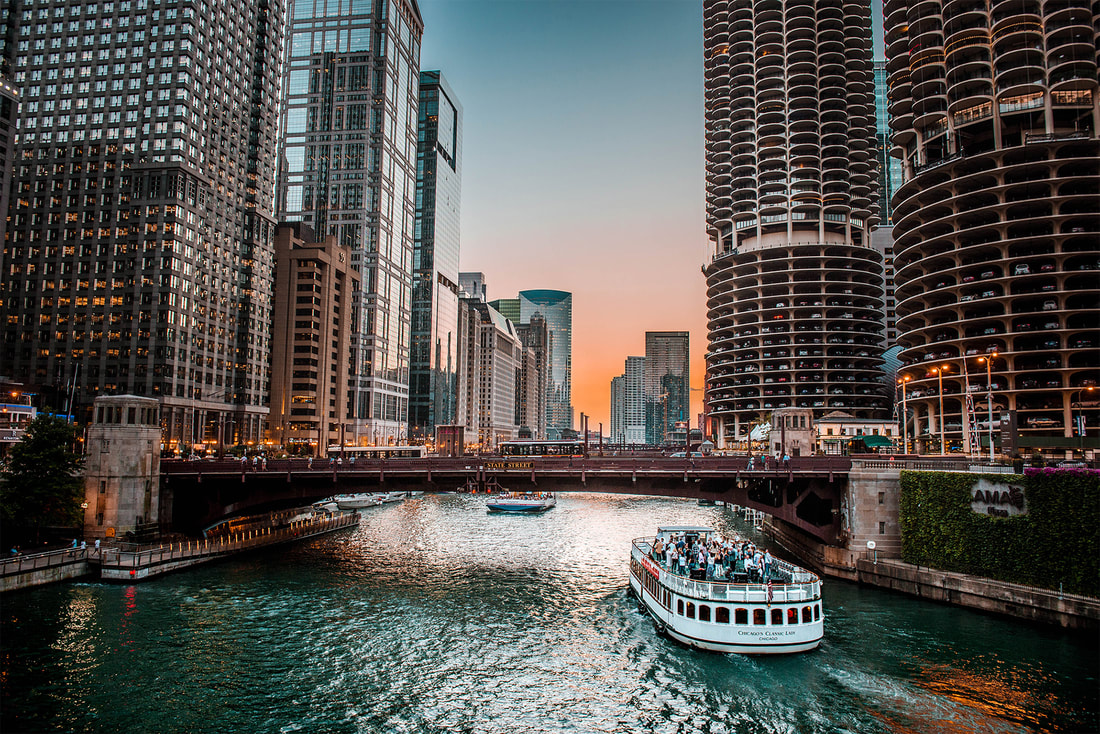 ---
Hello, and welcome to the Cadillac Club of Kansas City. If you live in the area, and are interested in joining our club, our activities include monthly membership meetings, drives to historical sites, visits to venues of local interest, and participation in the area's local car culture.
As we return to normal, pre-covid activities, we encourage all members to follow CDC guidelines that refer to mask wearing and social distancing.
Our Club here in Kansas City is an affiliate of the international Cadillac & LaSalle Club, Inc, which is an international organization of over 6,000 members. Membership is open to persons anywhere in the world and ownership of a Cadillac or LaSalle is not required. Please feel free to leave feedback concerning this site and its links. We are always looking to improve.
And be sure to visit the website of the Cadillac & LaSalle Club, our parent organization: cadillaclasalleclub.org
You are also welcome to download our new Club app:

Finally, remember to click on our Club YouTube Channel, and Like Us on Facebook.