Plan to exhibit your car at Longview Community College Sept. 28th & 29th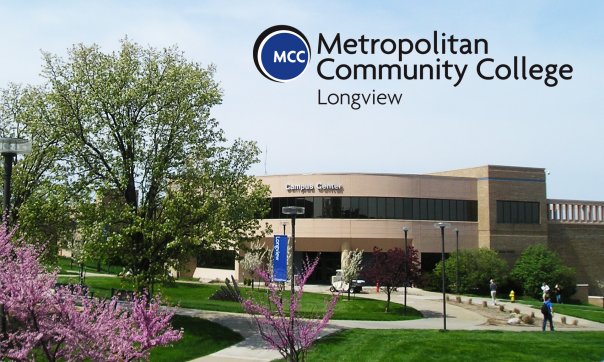 Summer is upon us, fellow members. That means car shows and cruise nights are popping up everywhere. Check out the Local Cruise Nights, Car Shows, etc. page of this website for an activity near you. In addition, September and October will be especially busy. Lynn has prepared a list of upcoming activities which you will find on our Calendar and Upcoming Events page of this website.

Our next Monthly Membership will be in conjunction with the Fall Drive to Atchison, KS. on Saturday, November 11, 2023. Please check this website and your email for more information. September and October are shaping up to be busy months for Cadillac Club Members.
Our next activity is participation in the Longview Community College's Automotive Experience September 29th & 29th. This is a weekday morning show where classic car owners exhibit their cars for the college, and high school students who will be attending an open house at Longview. Several Club Members attended last year, and our presence was much-appreciated by the students. You'll have to pre-register. Use this link to download the form and register before September 14th: FORMLINK. Lunch will be provided both days. Visit the Calendar and Upcoming Events page of this website for more information. October 13th we will welcome the Gateway to Fountains tour group, who are headed to KC from St. Louis. This promises to be an exciting weekend as we show some of our favorite sites to the visitors. Check out the Gateway to Fountains page of this website for more information.
---
Hello, and welcome to the Cadillac Club of Kansas City. If you live in the area, and are interested in joining our club, our activities include monthly membership meetings, drives to historical sites, visits to venues of local interest, and participation in the area's local car culture.
Our Club here in Kansas City is an affiliate of the international Cadillac & LaSalle Club, Inc, which is an international organization of over 6,000 members. Membership is open to persons anywhere in the world and ownership of a Cadillac or LaSalle is not required. Please feel free to leave feedback concerning this site and its links. We are always looking to improve.
And be sure to visit the website of the Cadillac & LaSalle Club, our parent organization: cadillaclasalleclub.org
Finally, remember to click on our Club YouTube Channel, and Like us on Facebook.