Winter Board Meeting Jan, 24–27, 2024
This year's meeting will be held at the Sheriton DFW Airport Hotel in Irving TX. The deadline to register for the Winter Board Meeting is Jan. 14th. You may register at the CLC website, or fill in the registration form you'll find in your Nov-Dec Self-Starter. Activities include a tour of a private car collection, and a visit to the GM Arlington assembly plant.
National Driving Tour, Aug. 27–31, 2024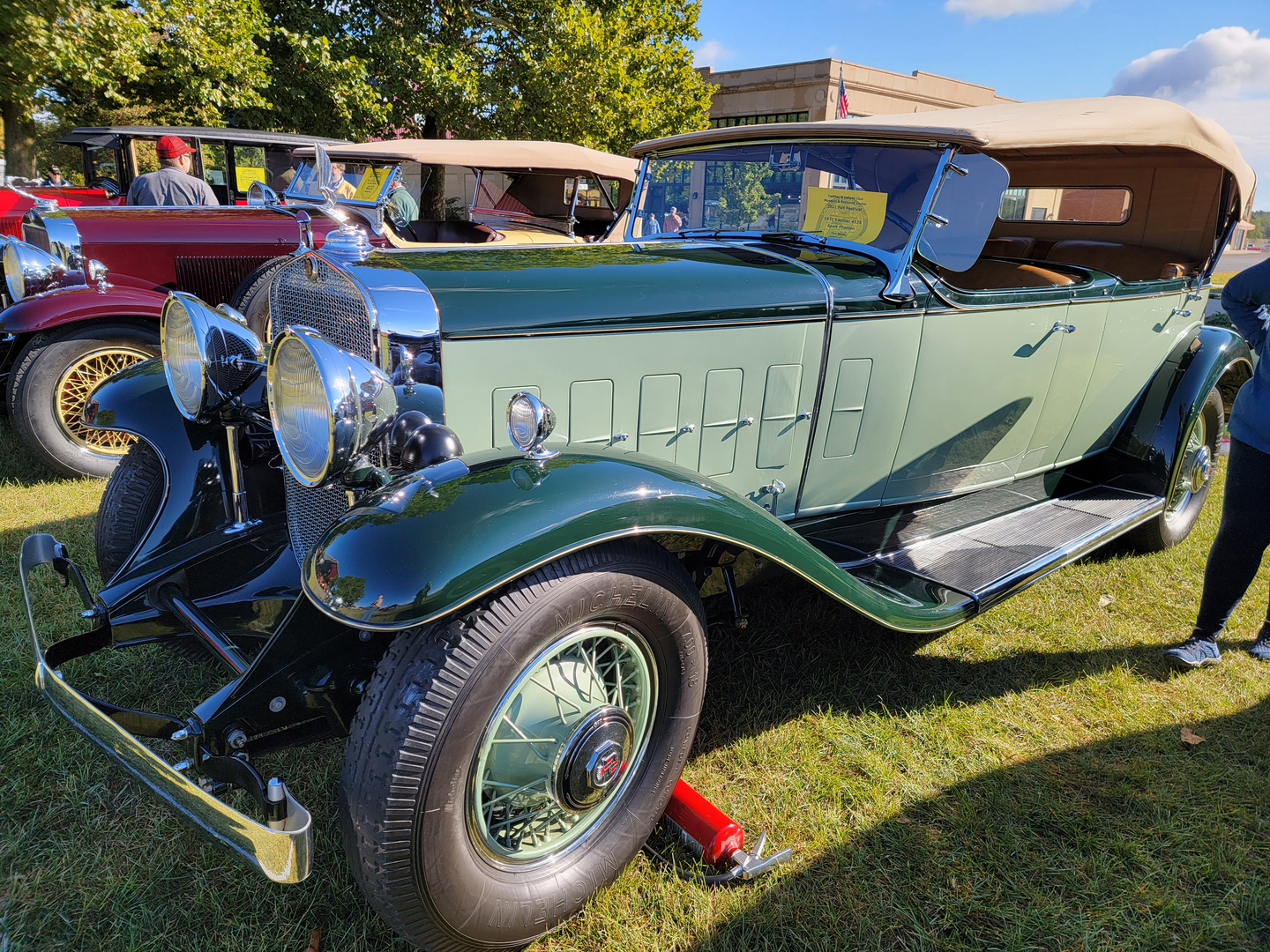 It's not too early to make your hotel reservation at Wichita's Drury Hotel Broadview for our Hub-and-Spoke tour of Kansas attractions. Tel: 888-324-1835, use the code: 10068441 for our negotiated rate. Remember breakfast, and 5:30pm Kickback snacks and drinks are included. For more info visit the Cadillacs in Kansas page of this website.
2023 Grand National Albuquerque New Mexico
June 21–25 CLC's Grand National in Albuquerque was, by all metrics, a roaring success. Members hoping to experience the charms of this Southwest state and savor its flavors were not disappointed. The week kicked off with a picturesque drive to nearby Santa Fe, and a lunch at a favorite local Mexican (of course) restaurant. Many places of interest were in walking distance from the restaurant, including wineries, art galleries, and the Georgia O'Keeffe Museum. Our Southwest style Welcome Buffet was served without a hitch, and we were treated to a performance of talented Mexican musicians and dancers. The fun continued throughout the week with well-planned and interesting tours. Those who wanted to beat the heat, found cool breezes after a tram ride to the top of Sandia Peak.
Many thanks to Marsha Redman and NM hosts Tom and Nick whose hard work made the event a fun experience for all.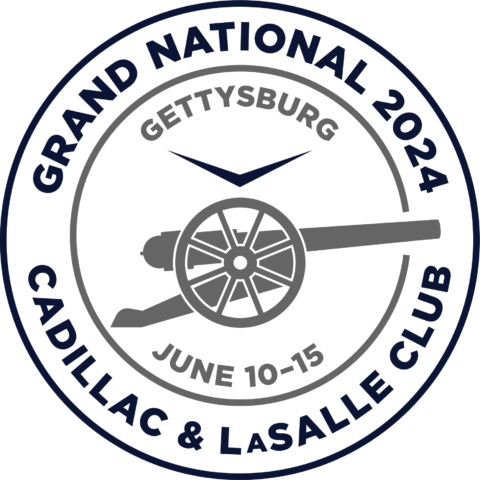 CLC Grand National 2024 Gettysburg, PA
It is never too early to begin thinking about the 2024 Grand National, which will be in Gettysburg, Pennsylvania. Gettysburg is notable for many things, including its rich history, quaint downtown area, beautiful locale, and experience in welcoming car clubs and their big events to the area.
And we are planning a big event. So big, in fact, we have reserved every room in two hotels. We have also added an extra day to the '24 Grand National, which will begin Monday, June 10, and end on Saturday, June 15. Use the link below to view more info on the CLC website: GRANDNational