Check here to keep in touch with the Club's activities. Also check the "Local Cruises, Car Shows, etc." page of this website for more local events.
Attention!
Our Next Regularly Scheduled Monthly Membership Meeting: Sunday December 16th at 4pm. Please note this meeting will be held on the third Sunday of the month due to the Christmas holiday. We will gather at Denny's Restaurant 10480 Metcalf Overland Park. Click here for the agenda
Visit Your KC Cadillacs at the Museum, Fill Your Belly with Pancakes, and Meet the Big Guy Himself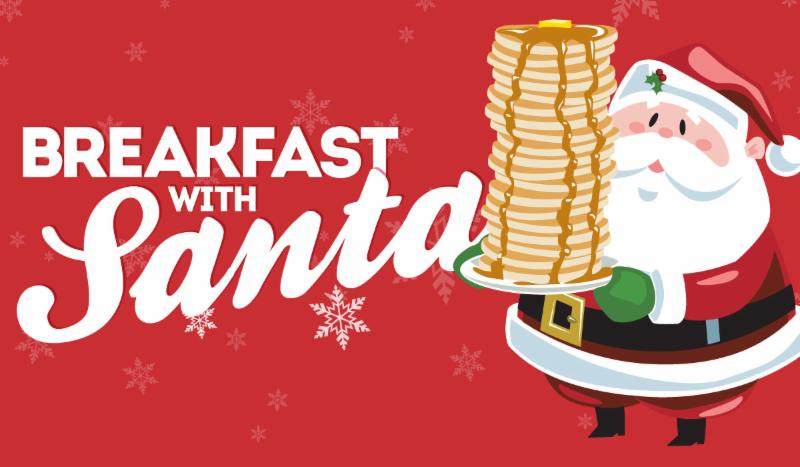 Hey, we all know Santa is busy this time of year. But you still have time to press that wish list into his hot hand this Saturday December 15th at the KC Automotive Museum. Breakfast will be served from 8am to 10am–pancakes and sausages for just $5. Your five bucks will also grant you admission to the museum where you can view a fine display of KC Cadillac Club beauties.
Club Holiday Party is Tentatively Scheduled for Sunday January 13th at Affordable Elegance, Gregory's Event Space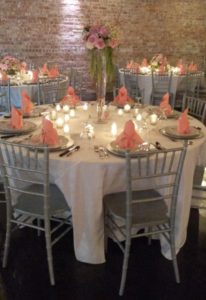 It has been decided our Annual Holiday fest should be catered by Gregory's  401 W. Pine St. Raymore, MO. Members may recall in 2011 we gathered there. The festivities are planned for Sunday evening January 13th. We can gather at 5:30pm; dinner is served at 6pm. There will be a cash bar on site. Carved sirloin and Chicken Marsala would be our entrees. Please visit their website for a look at the facility. This dinner is free to all dues paying members and a guest, and it's also a perfect time to pay your 2019 dues.  https://www.affordableelegancecatering.com/
Store Your Car
Of note: Your Classic Ride has space available to store your vehicle. It is an interesting garage which offers 24/365 access to your car, and has a live-in caretaker. You may also bring your tools, and use the facility's lift to work on your vehicle. All this for the modest sum of $200 per month.