Your driving instructions:
Meet at the TWA Museum
10am Saturday, November 13, 2021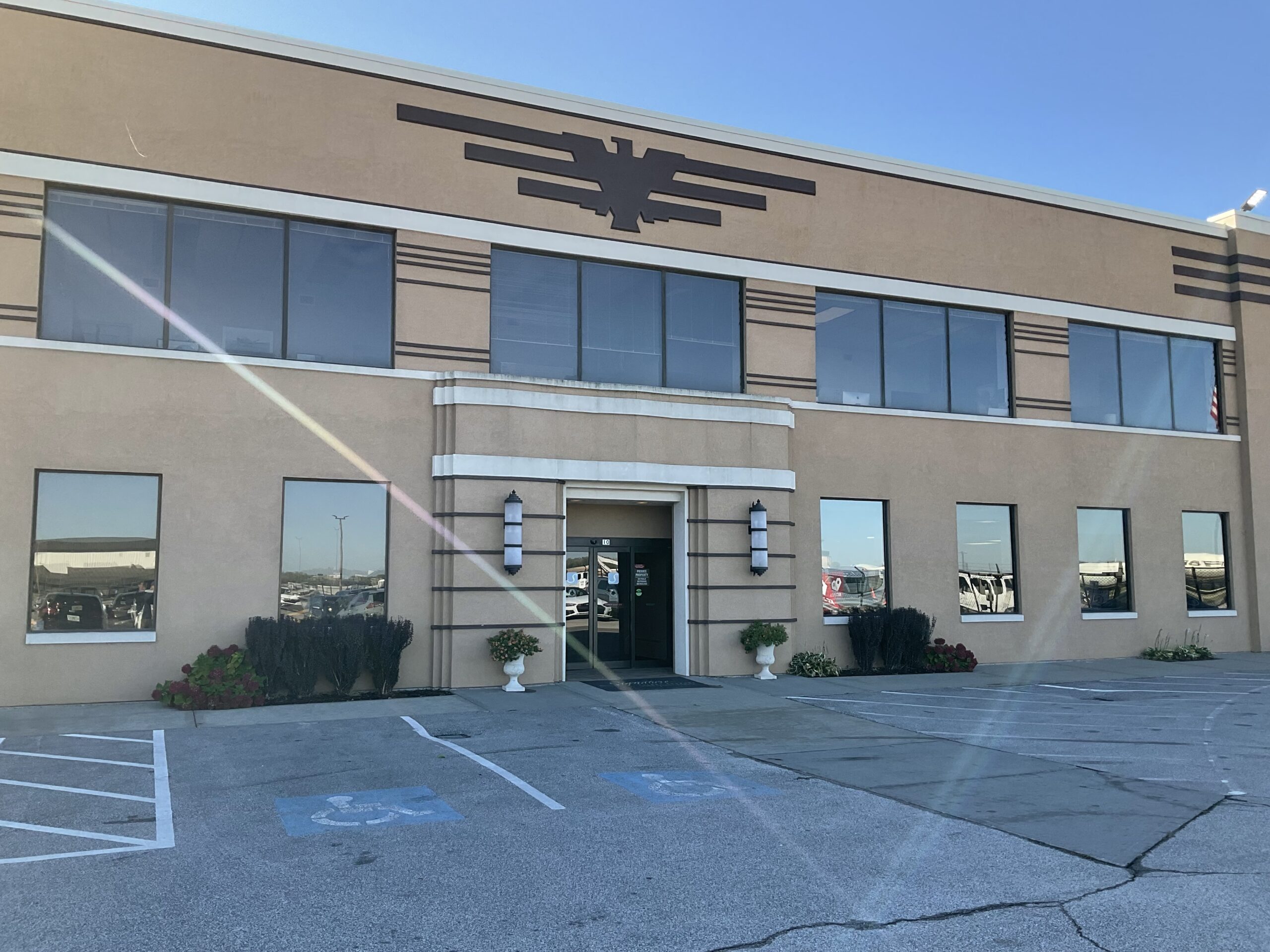 TWA Museum to J. Rieger
Without the aid of an air traffic controller, let's hope you have a navigator in the car…
Enter the traffic circle just north of the museum lot exit – take Harlem Road east. Mind the potholes!
Continue to Grand, turn left. Grand becomes Atlantic after crossing the train tracks.
Go right on 12th Ave.
Go Left on Swift.
Go Right on 16th Ave – becomes Diamond Parkway. Take this to it's conclusion, do not stop at Donut King, sorry no time today. Approximately 3.5 miles since departing the TWA Museum. Turn right, merge onto 210 eastbound.

Take the Chouteau Traffic Way exit and cross the river. Take your first exit after crossing river then go left (west) onto River Front Road. River Front Road joins Front Street. Continue westbound.

At the first light go left onto Kansas Ave – cross train tacks *

Right onto Chestnut Traffic Way, right on Nicholson, left on Montgall: the Rieger is on your left, parking lot on your right.
* If train is crossing take alternate route
Double back to Front Street go right. Right onto Chouteau Traffic Way bridge over train tracks
Go right onto Gardner becomes Chestnut
Go Right onto Nicholson
Left onto Montgall
Parking Lot on your right
2019 October Agenda.doc

August Minutes
Meeting Minutes 08-25-2019

August Agenda
2019 August Agenda.doc

July Minutes
Meeting Minutes 07-28-2019 Revised

May Minutes
April agenda
March Agenda
February Minutes
January Minutes
January Agenda
December Minutes
December Agenda
November Minutes
November Agenda
September Agenda
August Minutes
August Agenda
July Meeting Minutes
June Meeting Minutes and proposed by-law changes
Meeting Minutes 062418.doc By Laws Amendment Draft 052718.doc
May Meeting Minutes and June agenda
Meeting Minutes 052718.doc 2018 June Agenda.doc
March Meeting Minutes
February Meeting Minutes
December 2017 Minutes
November 2017 Minutes
October 2017 Minutes
August 2017 Minutes
August agenda:
July 2017 Minutes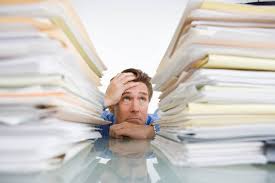 It's a dirty job, but someone has to do it. A big thanks to Norm for his volunteer role as Club secretary. If you need to reference Club documents, here is where you'll find them.
April Agenda:
February 2017 Meeting Minutes
November 2015 General Membership Meeting
Excutive BD Mtg Jan 25th, 2015
Thanks, too, to Norm who took on the task of updating our By-Laws
Meeting-Minutes-9-26-2021

Meeting-Minutes-9-26-2021

2020-February-Agenda

2021-June-meeting-Agenda

PDF Embedder requires a url attribute
2021-June-meeting-Agenda